Is It Better to Max Bet on Slot Machines Online?
When placing any real-money bets on online slot machines, including those with a progressive jackpot, it is always best to place the maximum bet supported. While players may think the cost of the game is too pricey, this is not always the case. The games available at online casinos today allow for players to alter bet amounts by choosing different coin denominations. This means it can be affordable to place a max bet if you choose the lowest supported denomination. Betting the max will not change our chances of winning or improve odds, but it will allow players to receive the top payouts in return for winning combinations.
Games with Jackpots
Every player placing a bet online will want to win rewards. With many online casinos offering progressive jackpot games, players are drawn to titles that can offer thousands, even millions from a single spin. To take advantage of these games and have your chance at being the next big winner, a max bet will be required.
You will find that the majority of progressive slot games online will require a max bet to be eligible for the top payout. If you bet less than this amount, you will still receive a decent win, but not the advertised progressive. Any player looking to spin the reels on a progressive jackpot game should plan on placing a max bet. Again, the amount of that bet can be altered by changing the coin denominations to suit one's budget.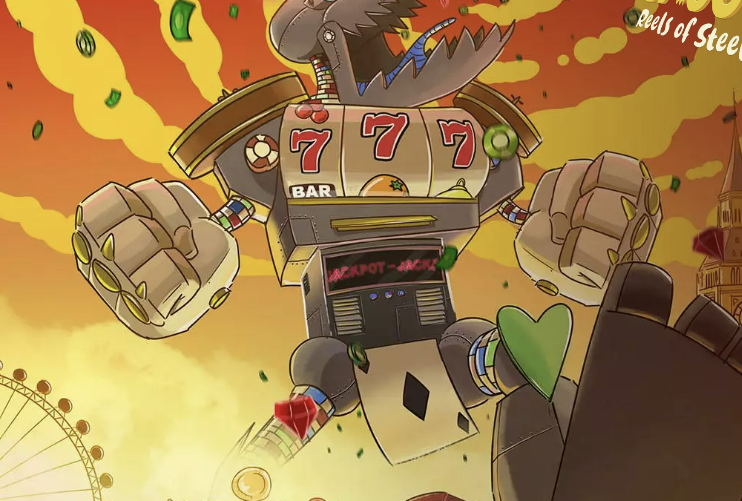 Get the Most from a Max Bet
When you are choosing slot games, be sure to take time to find those that have the highest RTP. This will allow you to collect more payouts as you place bets. You will also want to consider the overall cost of each game when betting the maximum amount. Finding a game that offers an affordable max bet is essential to stay within a budget.
It is not always necessary to play progressive jackpot games. The video slots offered online today offer great base game payouts and with multiple bonus rounds, a max bet can yield some amazing payouts. Take time to find the right slot before betting, and you will benefit from placing that top wager, even at the lowest denomination!
Where to play slots?
There are many great sites to play newest slot machines online with great bonus features and different themes. Try Spin and Win Casino, Gala Casino or use STSbet code to claim bonus for slots.